About Us
We are Joanna and James Robertson. We have worked in nature conservation since the 1970s. Daughter Marion and sons Liam and Patrick have helped look after the animals, get the hay in, sell produce and keep the farm ticking over. Patrick has designed this website. The farm is a family affair, as the original motivation for farming was largely inspired by the richness of experience and food it offered a young family.
Contacting Us
We would like to hear from anyone trying to plough the same 'farming for wildlife' furrow as us, or wishing to, or looking for livestock to buy or advice on how to achieve a blend of good food, happy animals and abundant wildlife.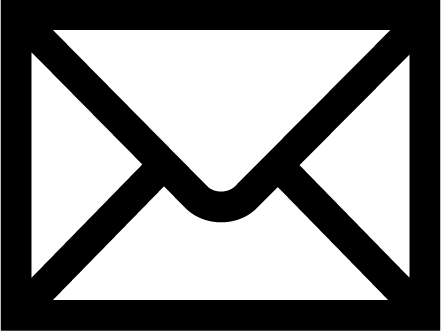 Why not contact the dog?

If you'd like to get in touch, then fill in our form to send us an email.